Intake Request Management
An internal facing tool built to allow any employees in the health system make a request of the Marketing and Communications Department. The tool also allows requester to follow the status of their request as well as help track process data for the Marketing and Communication teams.
Role: User Research, UX/UI Design
GoHealth Urgent Care Center
Northwell Health's wait-time finder allows patients to find emergency room wait-time at emergency departments in the Greater New York Area. The project was to both rebrand the tool, as well as integrate GoHealth Urgent Care's locations. Accomplishments included a new IA strategy for integrating GoHealth Urgent Care's locations, new interface design and integration of map locator functionality.
Role: UX/UI Design, Information Architecture & Quality Assurance
"Alexa, enable Northwell"
The Amazon Alexa skill "Northwell" was developed by the digital innovation team at Northwell Health. The skill provides wait times for GoHealth Urgent Care walk-in clinics as well as Northwell's emergency departments in and around the Greater New York Area.
Role: Lead Designer, Voice Interface & Quality Assurance
How can a hospital improve its CX?
A service design project to assess the operational process of real time service recovery within clinical environments
Role: Service Design,Digital Management, & Data analysis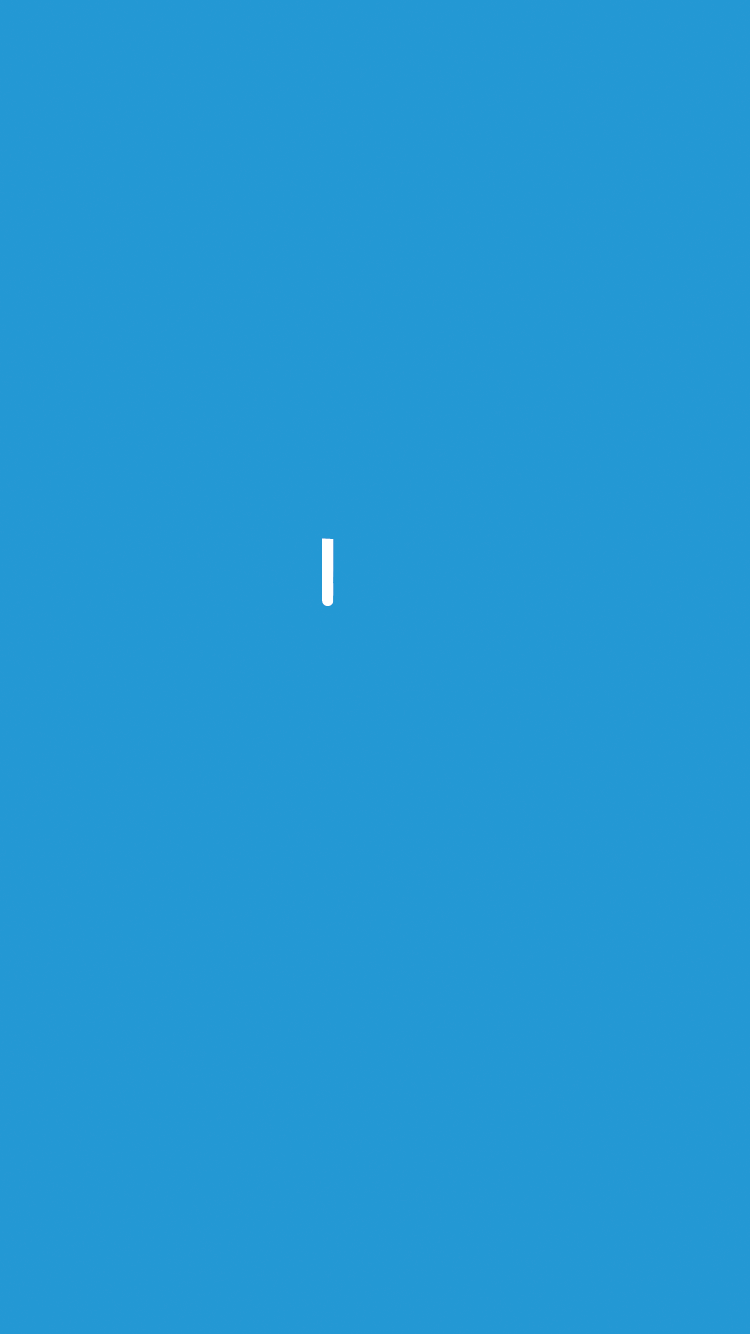 Medical Adherence

Application
Mobile application MVP for research project around improving medication adherence in children struggling with HIV health management.
Role: UX/UI Design, Prototyping, iOS & Android
Bulb is a free open source education technology platform used by teachers and student to track progress in the classroom, share class work, and compile digital portfolios.
Role: UX/UI Design